Janice Williams
---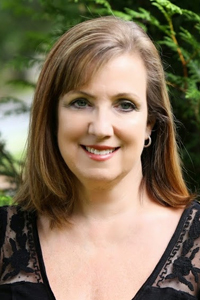 Ms. Williams is director of choral activities at Bolton High School in Arlington, Tennessee, where she is the artistic director and conductor of six choirs. Ms. Williams also serves on the faculty of the University of Memphis Community Music School where she is the director of the Memphis Area Childrens Choir.
Before coming to Tennessee, Ms. Williams taught K-12 choral music and music theory in Texas, California and North Carolina. While in California she served on the executive committee of the Inland Master Chorale and was associate director of music for the First United Methodist Church in Redlands.
Ms. Williams has made presentations for the Texas Music Educators Association, the Choirsters Guild, and the Southern California Vocal Association, and has published in "Texas Music Education Research."