---
BMC@Home
From our home to yours: students and faculty share new concerts, living room recitals, and masterclasses.
---
Posted May 28, 2020
---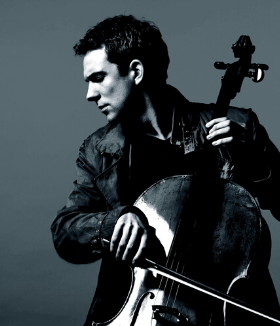 BMC favorite Johannes Moser shares a personal tribute to cellist Lynn Harrell, who passed away in April 2020. Featured soloist collaborators are Yo-Yo Ma, Gautier Capuçon, Amanda Forsyth, Zlatomir Fung, Alban Gerhardt, Mischa Maisky, Sheku Kanneh-Mason, Johannes Moser, Daniel Müller-Schott, Christian Poltéra, Jan Vogler, and Alisa Weilerstein.
---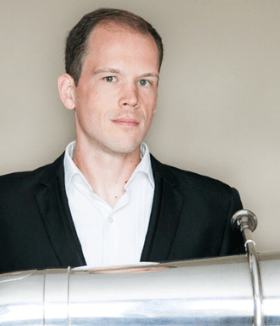 BMC tuba faculty member Aubrey Foard performs a transcription of Bach's Prelude to Cello Suite No. 5 in C Minor. Aubrey shares, "I made this video commemorating Maryland's Health Care Heroes Day, May 2nd, 2020. Recorded live from home. Words cannot express our gratitude to the health industry for limiting the spread of COVID-19 and for caring for those who are sick, but I hope that this music will."
---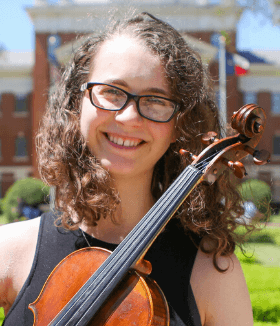 BMC student alum Sarah Hamrin performs both the viola and piano parts in the second movement of Franck's Sonata in A minor. Sarah created this unique recording project on May 20, 2020, at Baylor University, where she just graduated with a Bachelor of Music degree.
---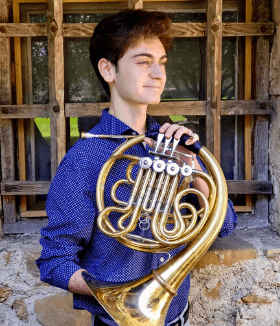 2020 BMC student David Holtgrewe shares an arrangement of a Super Mario Galaxy video game theme he created for horn octet. The tune is from the "Gusty Garden Galaxy," and is performed by David and fellow students in his teacher's private studio. David just completed his first year at the University of Houston.
---
Posted May 21, 2020
---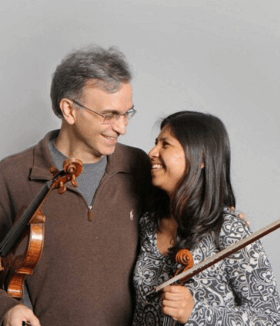 BMC favorite Gil Shaham shares a special at-home performance of the first movement of the Bach Concerto for Two Violins in D minor, BWV 1043. Adele Anthony performs the violin 1 solo, Shaham performs the violin 2 solo, and colleagues Colin Jacobsen (violin, viola) and Eric Jacobsen (cello) supply the orchestral accompaniment.
---
BMC piano faculty member Michael Chertock was recently featured in a socially-distanced chamber music concert, hosted by the Cincinnati Pops Orchestra at Cincinnati Music Hall's Springer Auditorium. Stefani Matsuo, violin, Christian Colberg, viola, Ilya Finkelshteyn, cello, and Michael Chertock, piano, perform the Mahler Piano Quartet in A minor.
---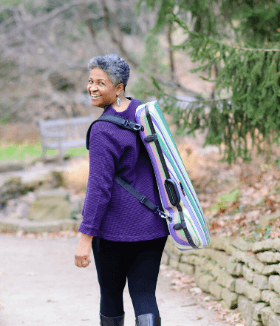 BMC viola faculty member Juliet White-Smith discusses at-home life without gigs and a summer at Brevard, as well as new hobbies including meditation, self-care and growing microgreens.
---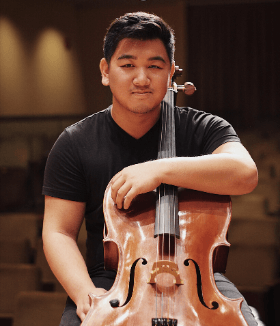 BMC 2020 student services staff member and alum Steven Chen explores what it is like to create chamber music from afar. Here, Chen performs the third movement of Rachmaninoff's Cello Sonata with pianist Minji Lee.
---
Posted May 14, 2020
---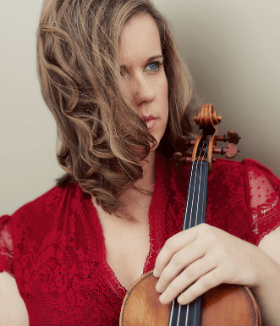 BMC 2020 guest concertmaster Madeline Adkins, Concertmaster of the Utah Symphony, shares an excerpt from String Quartet No. 2 by Florence Price. Her colleagues are the principal musicians of the Utah Symphony and, together with Madeline, form the Fremont String Quartet: Claude Halter, violin, Brant Bayless, viola, and Matt Johnson, cello.
---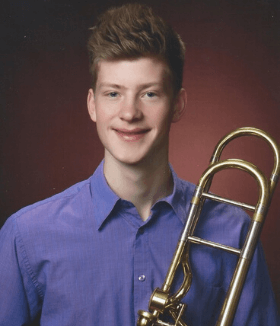 BMC 2020 trombone student Micah Kroeker performs all seven parts in a trombone choir arrangement of Coldplay's When I Need a Friend. Micah just finished his sophomore year at McGill University.
---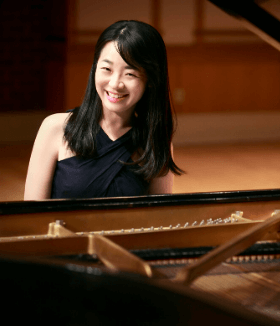 BMC piano faculty member Jihye Chang shares a clip of Dungeon Discothéque by John Boracci. This work was written for Jihye's virtual residency for the composition department at Mason Gross School of the Arts at Rutgers University.
---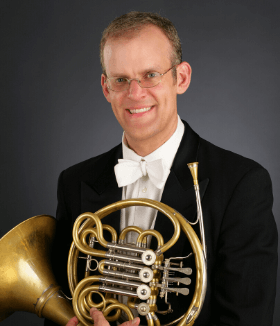 2020 BMC horn faculty member Thomas Jöstlein demonstrates Wagner's infamous Siegfried horn call. Jöstlein has been the Associate Principal Horn of the St. Louis Symphony Orchestra since 2010.
---
Posted May 7, 2020
---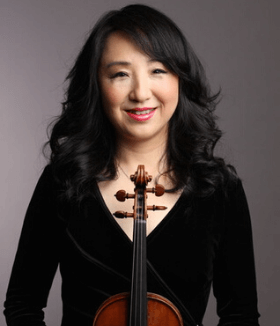 BMC 2020 guest concertmaster Yuan-Qing Yu, Assistant Concertmaster of the Chicago Symphony, shares this video of her and her colleague performing from home. Yuan-Qing and cellist Ken Olson are part of the Civitas Ensemble, and here perform the Handel-Halvorsen Passacaglia.
---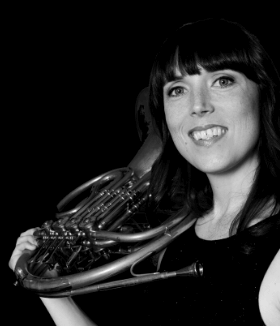 BMC horn faculty member Hazel Dean Davis discusses getting back to the basics while staying at home. This includes horn technique, stamina, and how to stay mentally and physically engaged in practicing when there is no upcoming concert or performance goal.
---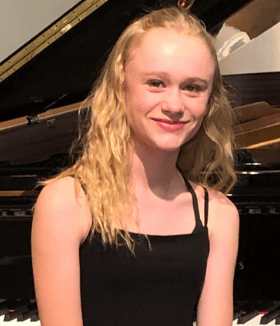 BMC 2020 piano student Kirsten Stuber performs Chopin's Impromptu No. 1 in A-flat major, Op. 29. Kirsten is a ninth-grader from Minneapolis, Minnesota.
---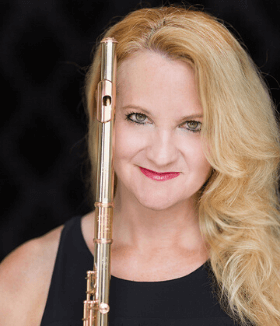 BMC flute faculty member Amy Porter answers questions from flute players around the world who write in to ask her advice. In this clip, Amy addresses what to do when you are having a "bad tone day."
---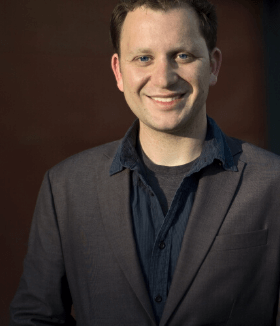 BMC composition faculty member Greg Simon shares a recent performance of his piece Snake Oil for percussion ensemble. Performed by the University of Nebraska Percussion Ensemble, Dr. Dave Hall, director.