---
---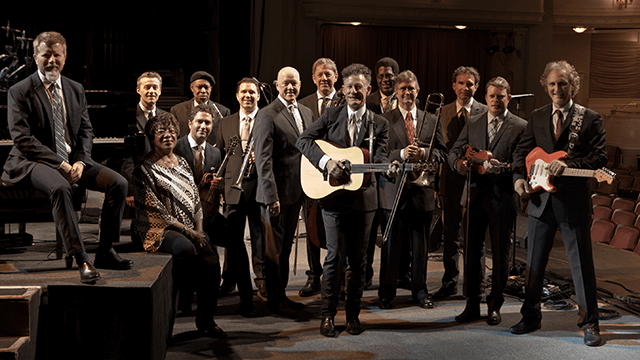 BMC Presents: Lyle Lovett and His Large Band
Date:Friday, August 18, 2017
Time:7:30PM
Venue:WPA
One of music's most vibrant and iconic performers, Lyle Lovett breaks down barriers with a distinct fusion of country, swing, jazz, folk, gospel, and blues. More Info
SOLD OUT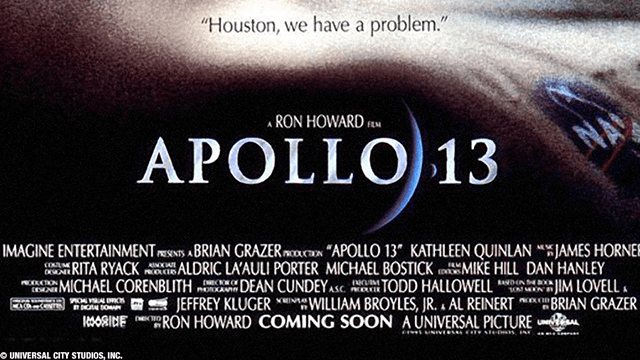 Movie Night @ BMC – Apollo 13
Date:Saturday, August 19, 2017
Time:8:30PM
Venue:WPA
The story of the 1970 lunar mission, which suffered an explosion in space that disabled the ship, leaving the astronauts and Mission Control to work frenetically on devising a plan to get the men home safely. Based on actual events.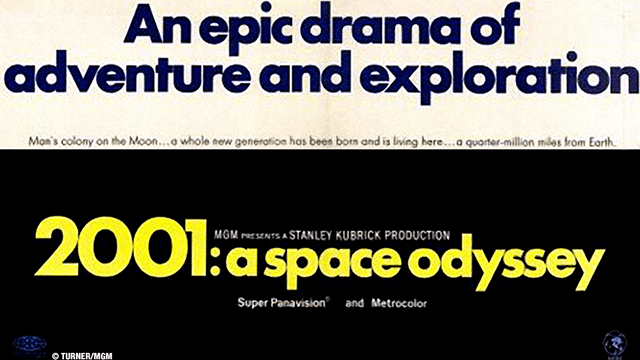 Movie Night @ BMC – 2001: A Space Odyssey
Date:Sunday, August 20, 2017
Time:8:30PM
Venue:WPA
Astronauts travel to the moon to study a black monolith before another mission to Jupiter goes awry due to a malfunctioning computer system. Later regaining control of his spaceship, the surviving astronaut travels through a dazzling star-gate.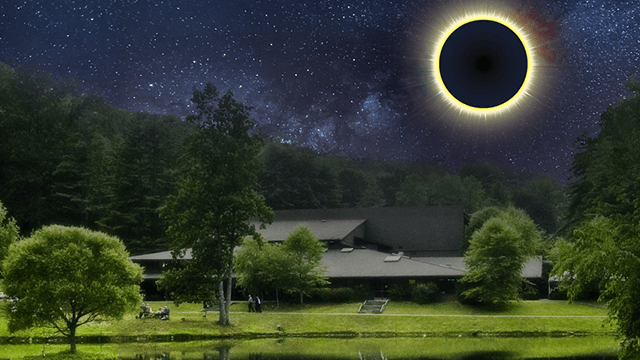 Total Eclipse of the Sun
Date:Monday, August 21, 2017
Time:11:00AM
Venue:TH
Witness the Total Solar Eclipse in the peaceful, quiet serenity of our beautiful BMC campus among a small, intimate group of only 300 attendees. Enjoy access to private and safe VIP parking. Dine on delicious local BBQ while listening to live music. $100 per person ticket price includes VIP parking, BBQ, live music, Eclipse safety glasses, and access to prime, unobstructed sites to view the Total Solar Eclipse.
SOLD OUT