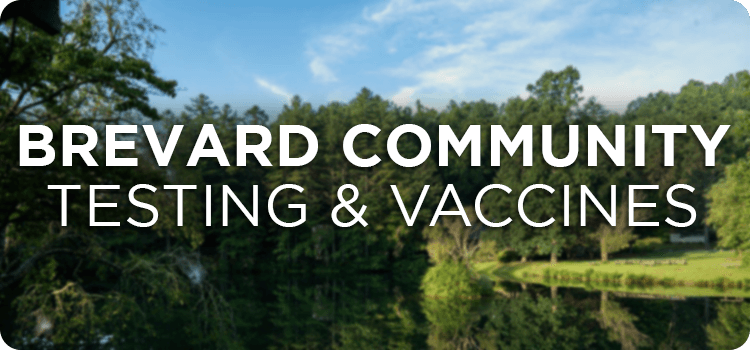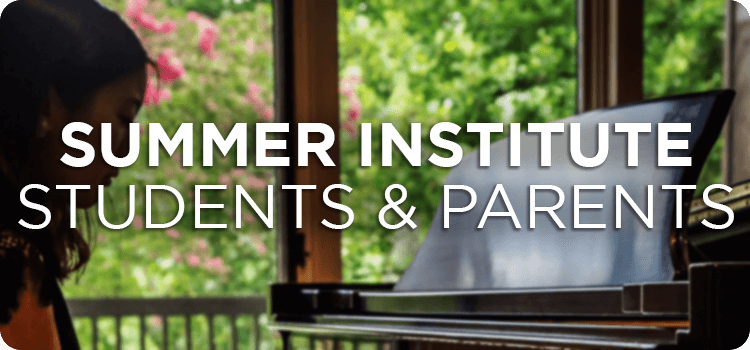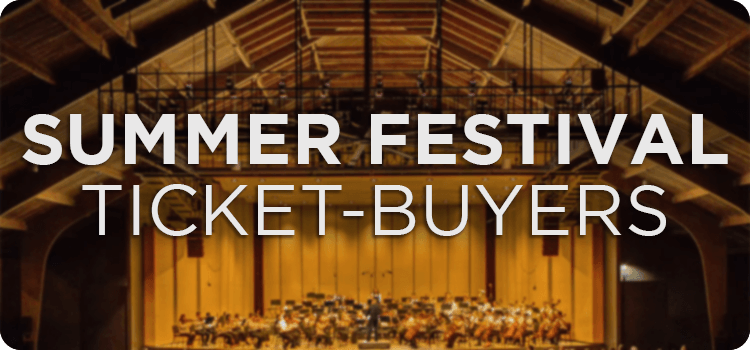 ---
BMC COVID-19 Resources
Use this page for updates about the Brevard Music Center's response to the COVID-19 pandemic and our plans for summer 2021.
BMC has an ongoing partnership with MAHEC to help develop comprehensive safety protocols. As restrictions continue to change, we will make adjustments as needed to ensure that we are fully compliant with both the text and spirit of all local, state, and federal health directives and orders.
---
Brevard Community
These resources are currently available for those in the Brevard and Transylvania County area.
Vaccine Distribution
In partnership with Blue Ridge Health and in coordination with the Transylvania County Health Department, the Brevard Music Center is hosting COVID-19 vaccines to the community. COVID-19 vaccines are free to the public. All appointments must be booked directly through Blue Ridge Health.
Appointments are required.
No walk-ups are available.
Mask-wearing is enforced.
Vaccines are administered at the Whittington-Pfohl Auditorium parking lot on the Brevard Music Center campus. Please arrive on time for your appointment and follow signs and parking attendant instructions. Please do not visit campus unless you already have an appointment.
If you have questions about your eligibility or making an appointment, please contact Blue Ridge Health at
828-692-4289

.

You can also contact Transylvania Public Health at 828-884-4007.
Free Drive-thru COVID-19 Testing
The Brevard Music Center in association with the Pisgah Health Foundation announces a free drive-thru COVID-19 testing site for everyone – the insured and uninsured, those on Medicare and Medicaid – everyone!
Keystone Laboratory of Asheville will administer the COVID-19 tests and antibody tests, with results typically available within 5 business days depending on volume.
When: Wednesdays from 4:00 p.m. - 6:00 p.m. Please no early arrivals.
Where: Brevard Music Center Main Parking lot (entrance on Music Camp Road off Probart Street)
Who: Anyone who wants a test.
How:
Appointments are not necessary. Participants will be served in the order of their arrival.
Participants can choose to be tested for COVID-19 via nasal swab or have the COVID-19 antibody test via blood sample.
Participants will receive their test results at the contact information provided at check-in, typically within 5 business days depending on volume.
What:
A driver's license is helpful, but not required.
A doctor's order is not required.
If you have private insurance, please bring your insurance card with you.
If you have Medicare or Medicaid, please bring your card with you.
If you do not have insurance, you will be asked to sign an affidavit stating so.
Please wear a mask and stay in your vehicle while on BMC's campus.
If you are experiencing COVID-19 symptoms, please seek medical attention from your medical provider, urgent care, or the hospital.
Please leave pets at home.
Questions: Please email covidtesting@brevardmusic.org and we will get back to you as soon as possible.
---
Institute (Summer Students and Parents)
Due to the continued uncertainty surrounding the Covid-19 pandemic, we have made the very difficult decision to cancel all in-person high school and many college programs this summer. The cancellation of our residential high school programs is the most heartbreaking element of the ongoing conditions for all of us here at BMC, but the health and safety of all involved remain our highest priority. Together we have hope and high expectations for 2022, and we look forward to staying connected with those participants until we can meet and perform together again.
Due to housing restrictions that limit our capacity to less than 25% of a usual season's enrollment, BMC will run only three on-campus programs this summer – College Orchestra, College Opera, and the Jazz Institute (limited to college-division participants only). These programs, along with faculty and staff, allow us to offer orchestral concerts, chamber music concerts, and opera performances. Piano, Composition, and the Guitar Institute will be offered as robust virtual programs.
On-Campus Safety
BMC has an ongoing partnership with MAHEC to help develop comprehensive safety protocols. As restrictions continue to change, we will make adjustments as needed to ensure that we are fully compliant with both the text and spirit of all local, state, and federal health directives and orders.
Changes for Summer 2021 include:
Vaccines required for all on-campus students, faculty, and staff
Reduced number of students on campus
One person per dorm room
Safely distanced ensemble spacing
Modified dining services
Increased use of open-air spaces throughout campus
Robust COVID-19 protocols
Arrival procedures may be modified to stagger arrival and departure times. Testing may be required before and/or after arrival onto campus, and mask-wearing may be enforced for most activities.
As we continue to do everything within our power and plan through obstacles, we remain dedicated to our collective desire to perform beautiful music together.
---
Festival (BMC Summer Ticket-Buyers)
Your safety, as well as that of our students, faculty, staff, and all who visit our campus, remains our highest priority. We are taking extensive measures to help support the health and safety of all.
We are looking forward to bringing live music back to the Music Center. Our performances and all on-campus events will follow North Carolina state guidelines. Current guidelines include:
Wear a cloth mask over your nose and mouth.
Wait 6 feet apart.
Reduce close contact with those not in your party.
Wash your hands or use hand sanitizer.
Together, we can help safeguard the health and safety of everyone at Brevard Music Center. Safety protocols in 2021 may include timed arrivals and entries of patrons, mobile ticketing, forgoing intermissions, and arranging seating in compliance with current distancing rules. In line with our commitment, and current North Carolina guidelines, capacity at Whittington-Pfohl and Straus Auditoriums for the 2021 season has been reduced by more than 70%.
We will maintain a flexible and open refund policy throughout the season. The number of available seats is based on current guidelines and conditions. Should conditions change, our capacity limits could also change. We are dedicated to performing for you and bringing you exceptional music, and we will provide any updates as soon as they become available to us.
As an additional safety precaution, walk-up subscription and ticket purchase appointments will not be available this year.
We will soon share additional safety guidelines, that are currently being created in partnership with local, state, and national healthcare organizations. As conditions change, we will continue to make adjustments to ensure that we are fully compliant with the text and spirit of all health directives and orders.