BMC Community Concert Series
---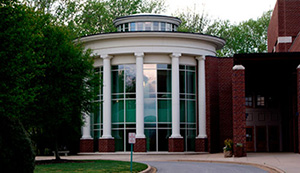 First Mondays Concert Series
To share music with the community throughout the year, the Brevard Music Center, in partnership with Brevard College, presents free concerts to the public on the first Monday of each month, October through May (except January). Each First Mondays concert features a local community charity to highlight the challenges and needs facing the entire community.
First Mondays concerts are held at 12:30 p.m. at the Scott Concert Hall at the Porter Center on the campus of Brevard College.
Dates: October 1, November 5, December 3, February 4, March 4, April 1, May 6
---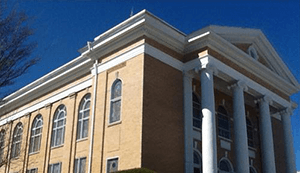 Chamber Music Tuesdays
The Brevard Music Center, in collaboration with Hendersonville Symphony Orchestra, is proud to present Chamber Music Tuesdays, the newest offering in a series of free Community Concerts throughout the region.
Chamber Music Tuesdays will be held monthly, March through May, at 12:30 p.m. at the First United Methodist Church in Hendersonville.
Dates: March 5, April 2, May 7
---
2018-2019 Performance Dates
Information on our 2019-2020 Community Concert Series will be announced in September.