Pisgah Stage Race Accommodations
We look forward to welcoming you to the Brevard Music Center campus for the 2018 Pisgah Stage Race.
Accommodation Dates: Sunday, April 8, 2018 – Sunday, April 15, 2018
Each cabin has a screened-in, furnished porch that leads to two private and modest, secured bedrooms complete with private bathroom. Bedrooms include one queen size bed. You'll enjoy the convenience of residing on our campus within walking distance of the race's opening and closing ceremony space. Brevard Music Center is one mile from downtown restaurants, galleries, and shops.
---
Accommodations
Cabin: two bedrooms; sleeps 4; screened-in porch
One queen bed per bedroom
One bathroom per bedroom
Check in: Sunday, April 8, after 4:00 p.m.
Check out: Sunday, April 15, by 1:00 p.m.
Add a roll-away twin bed for $75
Maximum occupancy per cabin: 5
Non-smoking
No pets
Quiet hours – 10:00 p.m. to 7:00 a.m.
Accessible rooms available upon request
---
Amenities
Air conditioning
Linens and towels provided (but please bring your own soap, shampoo, and other personal products)
Parking at the cabin
Microwave on porch
Mini-refrigerator on porch
Daily trash and towel service
Bike storage space available on screened-in porch
In keeping with the peaceful, secluded nature of our campus environment and accommodations, telephones, TV, and internet are not provided in any BMC cabin. However, Wi-Fi access is available at various campus locations.
---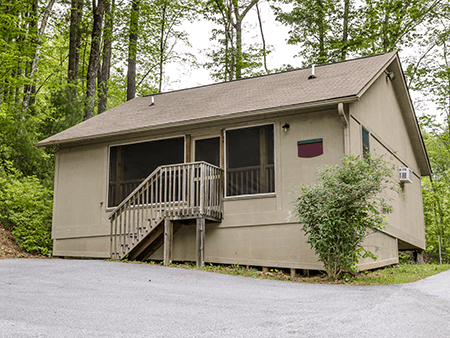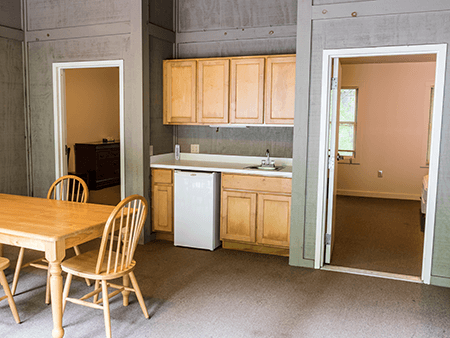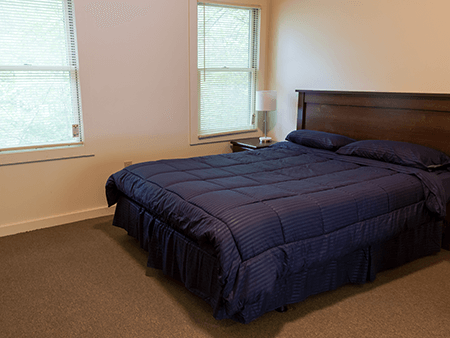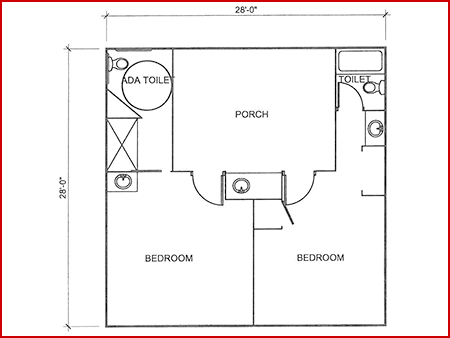 ---
Reservation
JavaScript must be enabled in your browser to use this form.
Please email webmaster@brevardmusic.org if you need assistance.